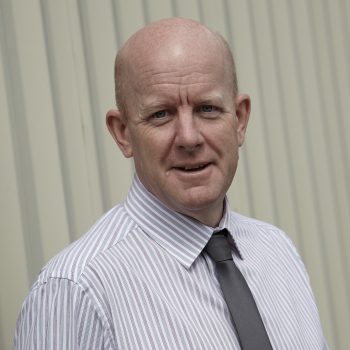 Working in the hoses industry for 24 years, Lee is responsible for sales and the overall management of Lantech. In his spare time, Lee is a keen Huddersfield Town supporter and enjoys both watching and playing the game, as well as obstacle racing.
Lee Lemon
Managing Director/Sales Director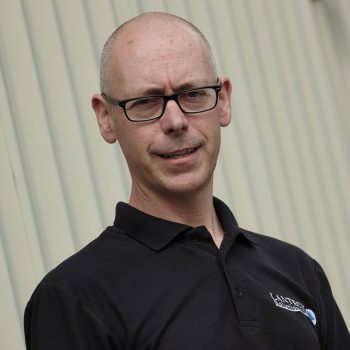 With well over 30 years in the hoses business, Neil is responsible for production, operations, and sales at Lantech. Running his first marathon this year, Neil is also a keen HTFC supporter.
Neil Harrower
Director/Operations Director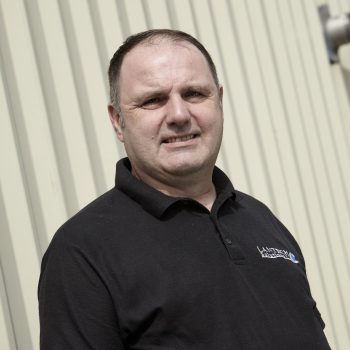 Often out and about on the road, meeting new and existing clients, Scott has worked for Lantech for 10 years after a career in transport. Scott loves to follow British Touring Cars which takes him all over the UK at weekends!
Scott Reid
Sales Development Manager
Chris brings with him over 30 years experience and knowledge of the hoses and fittings sector and is responsible for managing and developing our client accounts. In his spare time Chris enjoys playing the guitar, travelling and once again is a long standing supporter of Huddersfield Town!
Chris Newsome
Sales Development Manager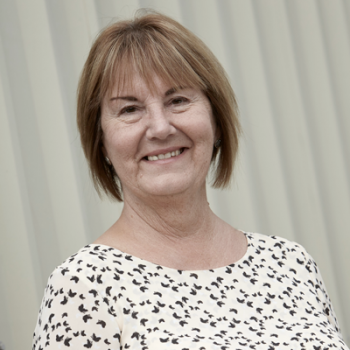 Denise (along with Sue) is the first person you speak to when you call Lantech. Responsible for all areas of admin, http://buysoma.net/soma-effective-remedy-muscle-spasms/ Denise and Sue keep the place organised and in tip top condition! Denise is an avid golfer in her spare time.
Denise Davies
Reception and Admin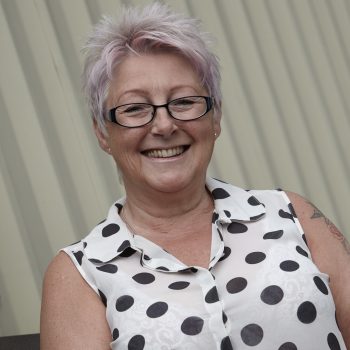 Sharing roles with Denise, Sue is responsible for the admin and general running of the Lantech office. In her spare time, Sue loves to read and socialise with her family and friends.
Sue Moorhouse
Reception and Admin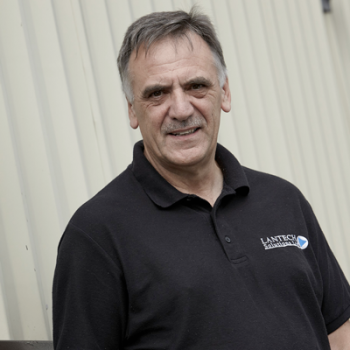 Paul is responsible for the production side of things, whether it's crimping, engraving or testing. He can also be spotted out and about locally, making collections and deliveries in our Lantech branded van. Paul is also a ex-professional golfer.
Paul Davies
Production/Deliveries and Collections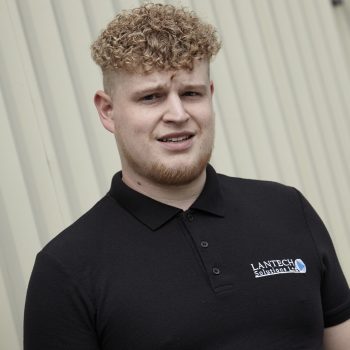 Ross is our workshop manager and ensures that all the hoses and fittings are processed to the high quality and standard our clients expect. When he's not at work, Ross loves to watch his favourite football team – HTFC!
Ross Kinder
Workshop Manager
Tom has recently joined our team as a Workshop Trainee and works with Ross and Paul to ensure our products are produced and delivered to our clients requirements. When he's not at work, Tom enjoys playing football (we won't say which team he supports!!!) and socialising with his friends.
Tom Jefferson
Workshop Trainee